The EU has introduced strict new measures to protect its citizens by enforcing rules for any organization globally handling the personal data of EU individuals. The GDPR comes into effect on 25 May 2018. This program will discuss the key actions that organizations should consider, including:
Understanding where and how organizations use and store European personal data
Reviewing existing security controls
Assessing third party personal data security standards
Reporting requirements for data breaches
Understanding the new duties for data processors and data subjects
In this webinar, our experts will help you with information on how you can protect and prepare your organization for this new regulation.
Speakers:
Mark Noel
Vice-President, Advanced Technology Consulting
Mark Noel is Vice-President of Advanced Technology Consulting and leads the firm's consulting program for managed services in the Electronic Discovery and Disclosure Practice Group.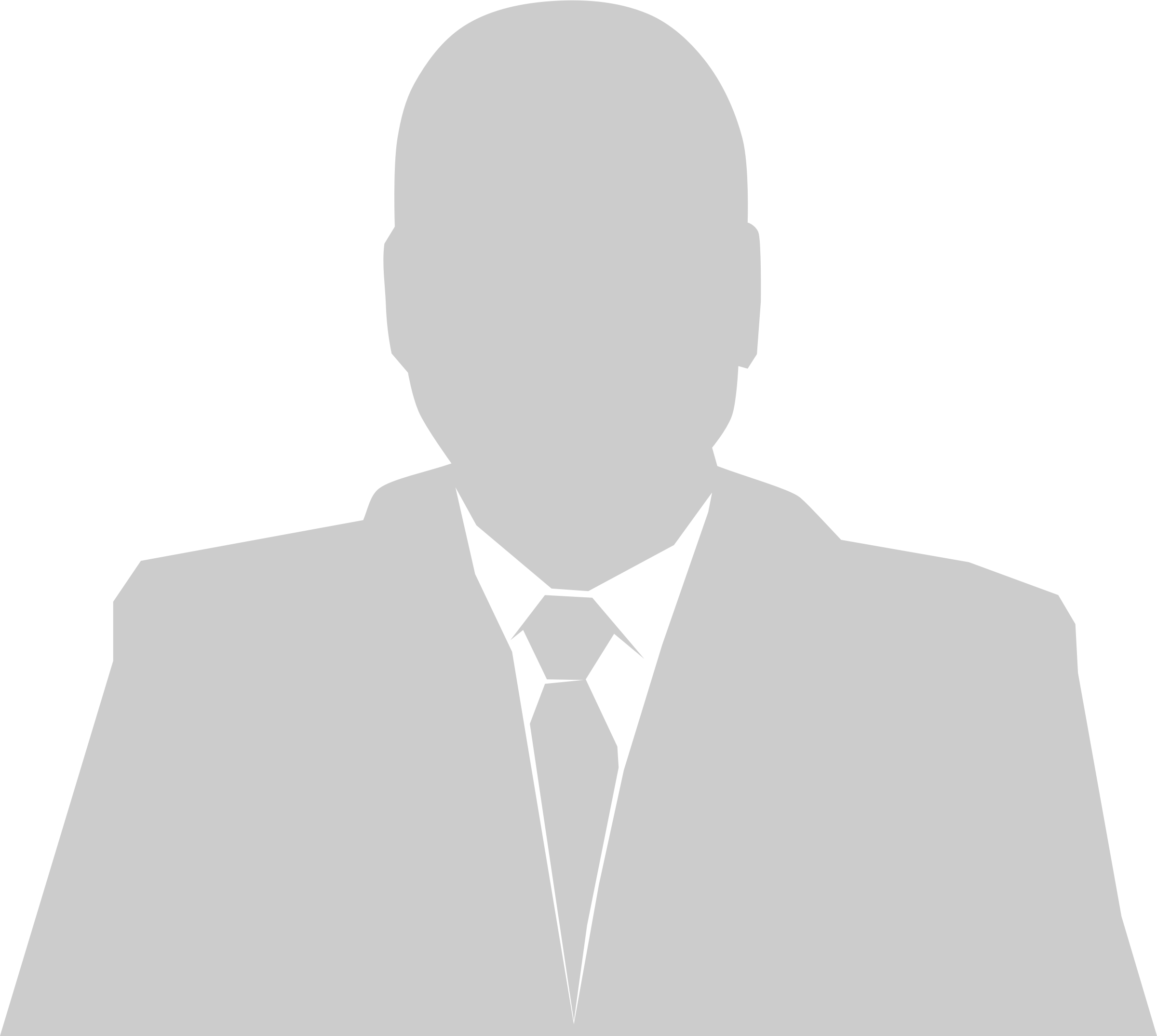 Alexander Carte
Managing Director
Alexander Carte is a Managing Director in the UK office of Stroz Friedberg.
Mark Brannigan, CEDS
Vice-President, Managed Services Client Development
Mark Brannigan, CEDS, is a Vice-President in the UK office of Stroz Friedberg where he leads managed services client development.